US heads 'Clash of Titans' for 2019 IWWF Waterski World Championship Team Title
PUTRAJAYA – The 2019 IWWF Waterski World Championship that is slated to be held at the Putrajaya Lake from Aug 13-18 is about highlighting the individual expertise of top class waterskiers.
But unbeknownst to many, the real coveted title at the world meet is none other than the team title.
The team event is scored with each country putting forth a total of six skiers The team shall consist of a maximum of six skiers with the further limitation that no team may have more than four men or four women. The best three scores (men or women) of each discipline – slalom, tricks and jump will then be tallied for a total score.
This means that each skier that is entered for the team event is not only skiing for themselves, but also for their team as a slight mishap could prove costly at the end of the day.
And this year's world meet is certainly a 'Clash of the Titans' for the team title with the top four teams – USA, Canada, France and Belarus all boasting championship pedigree for the team gold.
The United States, defending champions from the 2017 world meet, will certainly start as the favorites.
It is easy to see why as the Americans have named a power-packed lineup with all six members of their team a respective world champion in their own rights.
To lead, the US have two-time tricks world champion Adam Pickos and two-time jump world champion Freddy Krueger. The third male skier – Taylor Garcia is relatively younger but he himself is an under-21 world champion in slalom.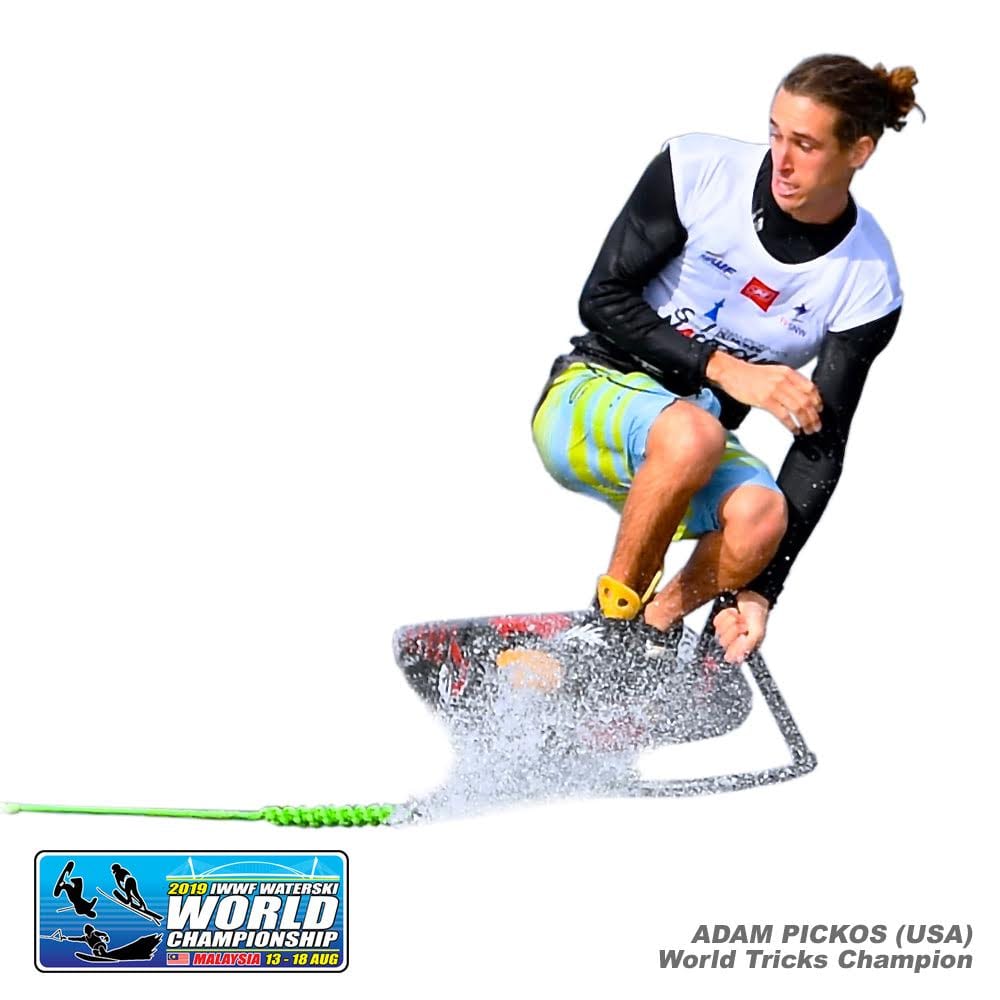 Additionally, they also have the services of Regina Jacques who has won the women's slalom and overall world titles for three consecutive editions since 2013.
To round it up, they also have women's 2013 tricks world champion Erika Lang and 2015 world champion Anna Gay as well. Thus truly making them the team to beat.
The Americans' closest rivals will be Canada, who will be seeking to wrest the title they last won in 2015.
They are led by two-time men's jump world champion Ryan Dodd, reigning women's tricks world champion Neilly Ross and Whitney McClintock-Rini, a four-time world champion in all disciplines.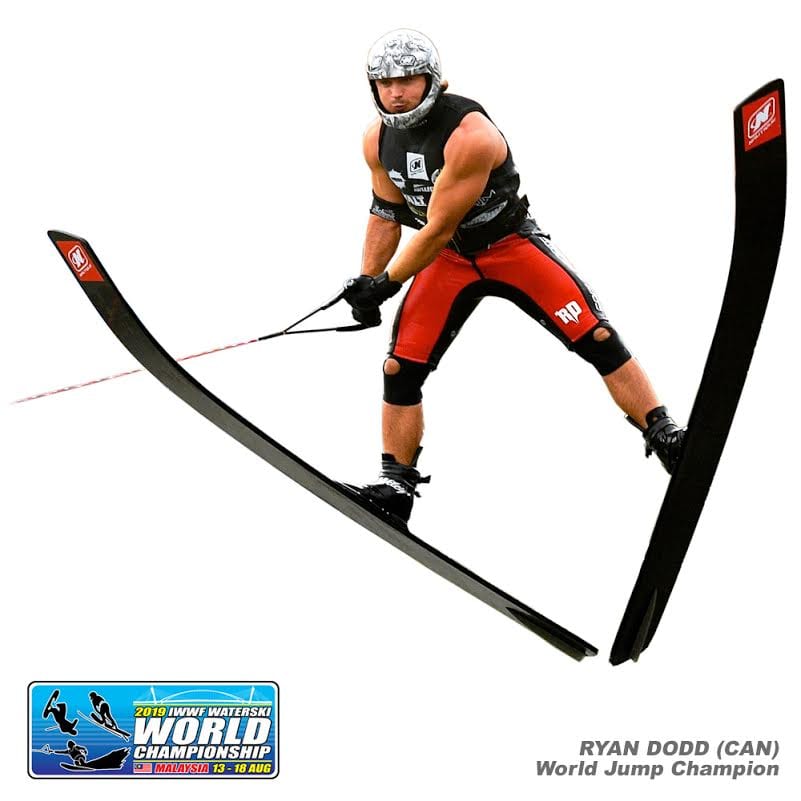 The other members in their team are Dorien Llewellyn, Stephen Neveu and Paige Rini, who is McClintock's step-daughter.

France, who finished with silver in 2017, will be harder pressed to repeat that feat with a much younger squad.

But the European nation is not without talent as they have in their ranks Thibaut Dailland, a three-time European tricks champion and Pierre Ballon, an European tricks champion.

They also retain the experience of Manon Costard and are complemented by Emma Brunel, Louis Duplan Fribourg and Thibaut's younger brother Tanguy.

Last but not least, Belarus who finished fourth two years ago, also should not be written off easily.

They have a lot of experience in Aliaksei Zharnasek. The 38-year-old is a three-time world champion and also happens to be the men's record holder in tricks.

Additionally they also have the services of Natallia Berdnikava, a triple world champion in all disciplines as well.

The other members are Hanna Straltsova, Aliaksandra Danisheuskaya, Aliaksandr Isayeu and Stepan Shpak.

The world meet is hosted and supported by the Putrajaya Corporation, the Malaysia Convention  & Exhibition Bureau, an agency under the Ministry of Tourism, Arts and Culture, the Ministry of Youth and Sports and Nautique Boats USA.

Admission is free for all spectators with the preliminary rounds to be held from Tuesday 13 to Friday 16 August 2019. The action packed finals will be held on the weekend of 17 & 18 August at at the world class Putrajaya Water Sports Complex in Precinct 6.

#2019waterskiworlds #waterskiputrajaya
---
PostTags:
---