2018 - Queens Cup
SKIING STARTS: Saturday, October 6th
Date currently shown as Tournament local time.
|
1347 Views

| ##queenscupwaterski
Queen's Cup returns for third year in North Carolina. The third annual SportsInsurance.com Queen's Cup is set for Sept. 15-16 at Little Mountain Lakes near Charlotte, N.C., returning with its unique slalom format and created to provide women the opportunity to compete for cash and prizes at a world record site. The Queen's Cup, with a purse exceeding $10,000 in cash and prizes, is presented by SportsInsurance.com and area Nautique dealer Race City Marine of Mooresville, N.C. The event is designed to parallel the men's Nautique Big Dawg World Tour and to give women the opportunity to take center stage at an elite event.
Tournament Details
Sanction # :

19S030

SkiSite :

Location :

3425 Airport Rd, Maiden, NC 28650, USA

Class :

C;E;L;R - C;E;L;R

Level :

Not Available

Rounds :

Slalom: 4, Trick: N/A, Jump: N/A

Disciplines :

WS, MS

Div/Cat :

All




Website :

Spectator Info :

Competitor Info :

Tournament Info :

Directions :
Photos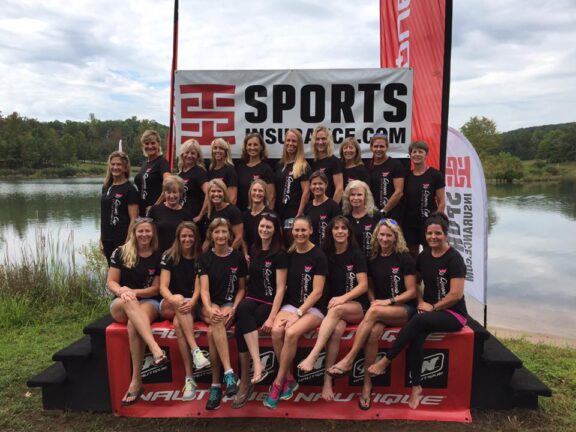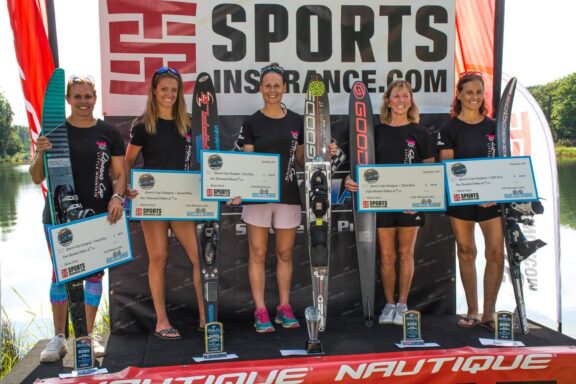 Want your Athlete profile
to show up here?
Create your Profile today, and WWS will promote you at partnered events while you ski.
Not an athlete?
Well we still want you to sign up and show your support.
Sign Up Now
---
Do you run a Tournament?
Partner with WorldWaterSkiers and we will help provide live results and services for your Tournament.
Contact Us