The Victorian Water Ski Association are both proud and honored to continue to present the Moomba Masters, bringing world acclaimed athletes and officials to participate and compete in various disciplines of water skiing activities. Held annually in March, the heart of Melbourne on the Yarra River.
Tournament Details
Sanction # :

18AUS320

SkiSite :

Not Available

Location :

Main Yarra Trail, Melbourne VIC 3004, Australia

Class :

Not Available

Level :

Not Available

Rounds :

Not Available

Disciplines :

Not Available

Div/Cat :

Not Available




Website :

Webcast Link :

Spectator Info :

Competitor Info :

Tournament Info :

Directions :
Only updates every 60 seconds.


Videos
Subscribe to WWS YouTube Channel
Trick & Womens Slalom Finals
Mens Slalom Finals
Jump Finals
Photos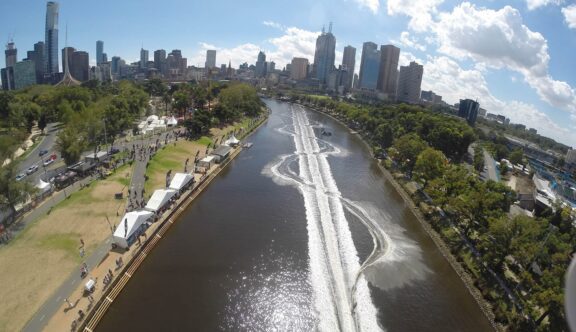 Want your Athlete profile
to show up here?
Create your Profile today, and WWS will promote you at partnered events while you ski.
Not an athlete?
Well we still want you to sign up and show your support.
Sign Up Now