2018 - Latrobe City International
SKIING STARTS: Saturday, March 3rd
Date currently shown as Tournament local time.
|
261 Views

|
2018 - Latrobe City International
SKIING STARTS: Saturday, March 3rd
|
261 Views

|
On behalf of the Victorian Waterski Association with the Latrobe city council & the Latrobe valley waterski club, we invite you to be apart of the 2018 Latrobe city international invitational. In our inaugural year, we saw the top slalom skiers from around the world battle it out in a head to head format for the the 2016 title, however, in 2017, we introduced 3 individual events in 1, the slalom championship, the overall championship and the Moomba Masters LCQ.
Tournament Details
Sanction # :

18AUS316

SkiSite :

Location :

Lake Narracan, Latrobe City, VIC, AUS

Class :

L -

Rankings List

Level :

Elite Event

Rounds :

Slalom: 2, Trick: 2, Jump: 2

Disciplines :

WS, MS, WT, MT, WJ, MJ

Div/Cat :

All




Website :

Spectator Info :

Competitor Info :

Tournament Info :

Directions :
Only updates every 60 seconds.


Videos
Subscribe to WWS YouTube Channel
Latrobe Valley Waterski Club
Photos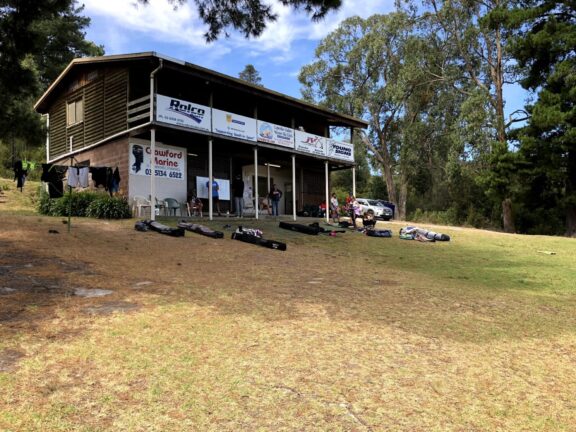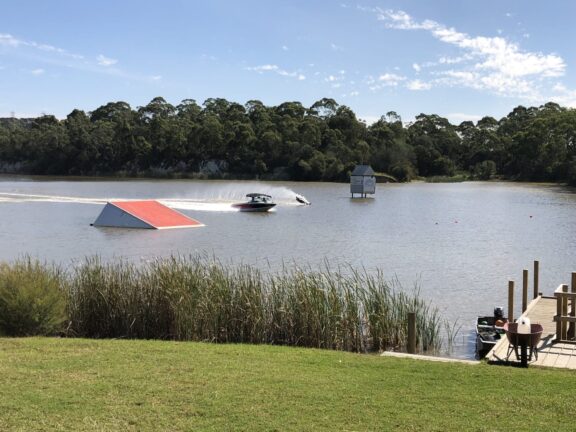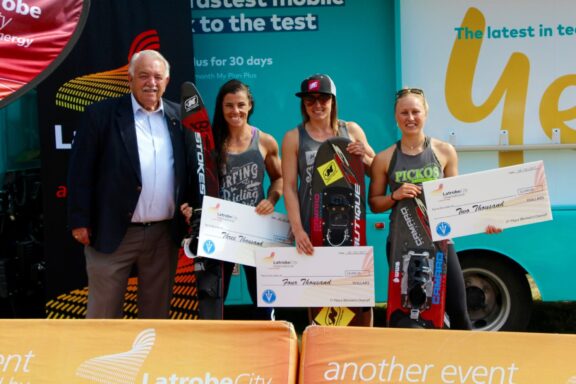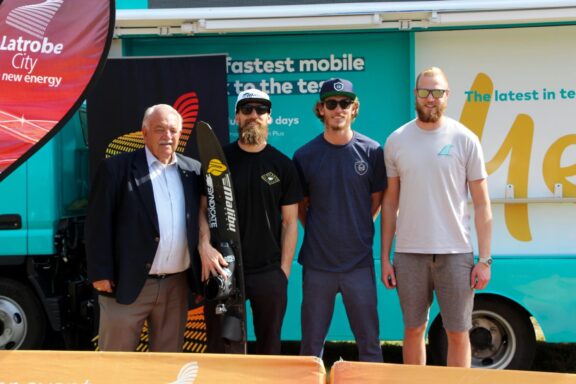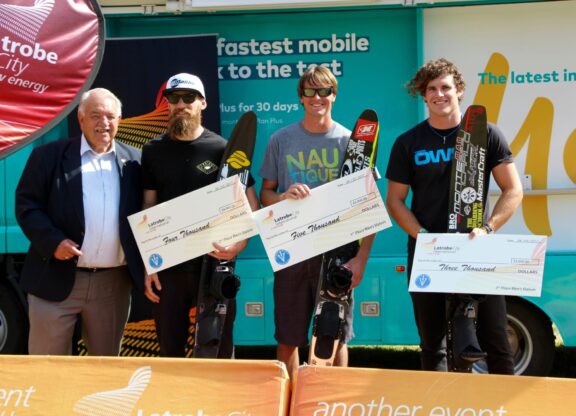 2018 - Latrobe City International
Want your Athlete profile
to show up here?
Create your Profile today, and WWS will promote you at partnered events while you ski.
Not an athlete?
Well we still want you to sign up and show your support.
Sign Up Now