2022 Fluid Fall Record Running Order
The 2022 Fluid Fall Record is scheduled for this coming weekend starting Friday the 2nd September at 8am through Sunday 4th September.
The schedule and running order has been posted below and we are looking forward to a great competition with a number of the world's best in the line-up.
https://worldwaterskiers.com/wp-content/uploads/2022/08/2022-Fluid-Fall-Record-Running-Order-1.pdf
Several world records were broken at Fluid last year…will we see another in 2022??!!
Records at the Fluid Summer Showdown
The 2022 Fluid Summer Showdown was held last weekend (June 17-19) and featured some of the best skiers in the world competing for World Ranking List scores and attempts at National and World Records.
Erika Lang made history tricking 11420 in the second round of competition setting a new pending Women's World Trick Record!
Other National Records included:
Tia Byrne 1@35 Pending G2 Slalom Record
Lexi Abeslon 2@35 Pending G2 Slalom Record
Aaliyah Yoong 4@35 Pending Malaysian and Asian Slalom Record
Aaliyah Yoong 8080 Pending Malaysian and Asian Trick Record
Aaliyah Yoong 41.9m Pending Malaysian Jump Record
Elliot Westlund 53.4m Pending Swedish U17 Jump Record
Jake Abelson 11490 Pending B4/B5 Trick Record
Lexi Abelson 5910 Pending G2 Trick Record
There were also a ton of personal best and notable performances:
Neilly Ross 10760
Pato Font 11800 plus all 3 rounds
Jamie Calhoun 2@41
Jessie Dobbertin 4.5@38
Graham Fizer 3@39
Reagan Baxter 2.5@39
Quinn Haines 203ft
Thanks to Lynn Novakofski photos from Friday and Saturday have been posted to this WWS tournament page.
A big thank you to all of our officials who volunteered their time to help run this event and a special thanks to Becky Bartlett (Chief Scorer) who flew in to score the tournament along with Layne Moroney for stepping in as Chief Judge.
We are looking forward to our next event in July which is already completely full for 3 days. We still have room for the September and October tournaments but please sign up soon here on WWS if you wish to reserve a spot.
All the best for the rest of the season!
2022 Ski Fluid Classic Running Order (Tentative)
The 2022 Ski Fluid Classic is only a few days away and we are excited to host our first record tournament for this year!
Below is a tentative schedule and running order for the event.
https://worldwaterskiers.com/wp-content/uploads/2022/04/2022-Ski-Fluid-Classic-Running-Order.pdf
Included this year is 10-time Masters Champion Freddy Krueger, World Trick Record Holder Erika Lang, the No 1 ranked trick skier in the World Patricio Font and U21 World Champion Neilly Ross, along with a host of other National Champions and Record Holders.
The tournament will start at 7:30 each day with Tricks, followed by Slalom, then Jump with non-stop action all day.
All competitors must ensure their USAWS membership and EMS license is current, registration, waivers and payment has been made through the WWS system and their SafeSport certification is completed.
The USAWS Waiver can be completed online at:
https://skifluid.com/liability-waivers/
Spectators are welcome with ample free parking.
Drop by Action Water Sports in between watching or competing to check the 2022 MasterCraft line-up and their fully-stocked Pro-Shop.
See you at Fluid!
Records Fall at the Holy Cow Cup!
Fifteen National Records were broken this past weekend at Ski Fluid's Holy Cow Cup along with a new pending U17 World Slalom Record.
The event was held over 3 days, Friday 24th to Sunday 26th of September and the weather gods smiled nicely upon the competition with brilliant weather every day.
Records fell in all events and in numerous divisions but the highlight was Charlie Ross breaking the U17 Boys World Slalom Record in the first round with 1.25@41off. He followed this up in the 3rd round with 1.5@41off and looked like he was on his way to number 3! At only 15 Charlie is the youngest to ever run 39 and has stormed onto the world slalom stage in the past year or so. He will definitely be one to watch at the upcoming World Championships and MasterCraft Pro in October.
Fluid currently claims the host site to the Men's World Overall Record with a new pending record in the approval process, as well as the site of the Women's World Jump Record and the U21 Men's Trick Record. In the past, Fluid has also seen the Women's World Overall and Trick Record as well as the Men's World Jump Record broken on it's waters. However, Charlie's achievement is the first World Slalom Record set on the site behind the 2021 MasterCraft Pro Star proving Fluid is the place for it all!
The other National Records included Neilly Ross breaking the Canadian Open Women's record twice with 10660 and 10790, Vale Gonzalez tying the Chilean Jump Record of 49.9m, Frankie Dees coming out of retirement for the M8 Jump Record of 123, 14 year old Jake Abelson laying down 11450 for a B4 Record, while his sister upped the G2 Slalom record to 1@35off. Bruce Kistler broke his existing trick record 3 times in M8, while Leza Harrison broke the W9 record in multiple rounds.
Other notable performances were from Team Fluid skiers, Jacinta Carroll flying 194ft in her first competition in almost 2 years and Jack Critchley launching 224ft setting themselves up nicely for the World's next month and the professional events that will complete the 2021 season.
There were so many other personal bests notched up during the event that it was impossible to keep count. Big thanks to all of the drivers, judges and volunteers that helped out over the 3 days. And a special mention to Action Water Sports for providing the 2021 MasterCraft Pro Stars for all of the competitors to perform behind.
The Holy Cow Cup is Fluid's longest running event and has been held annually since Fluid opened in 2009. This tournament wrapped up our amateur schedule for 2021, but we are looking forward to hosting the MasterCraft Pro presented by Action Water Sports on October 29/30 and will be back in 2022 with at least another 5 record events and we are sure even more amazing performances.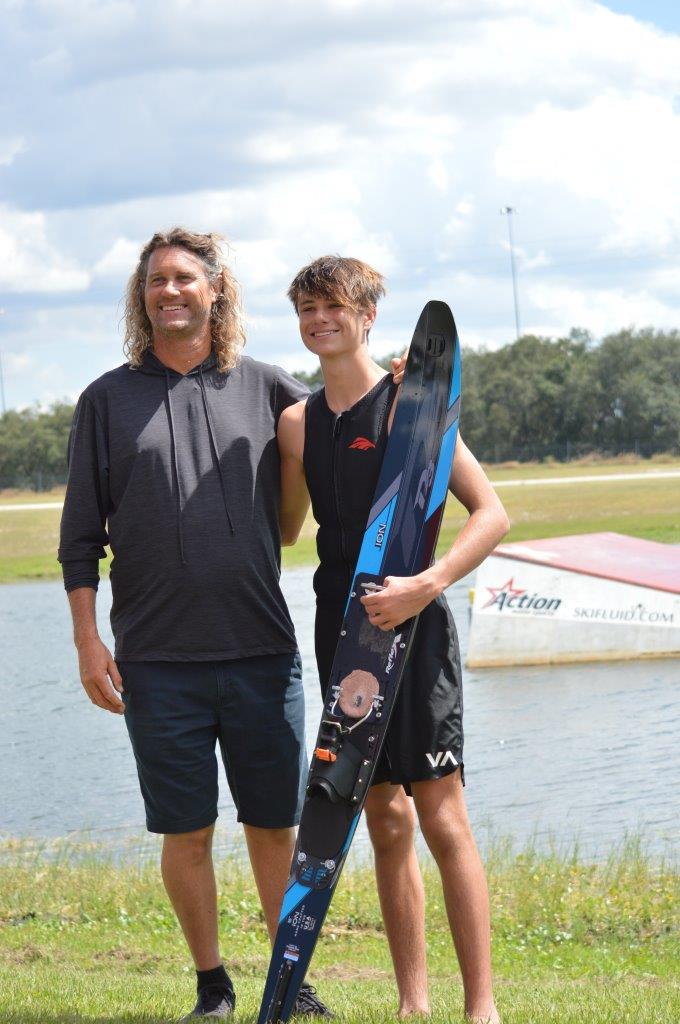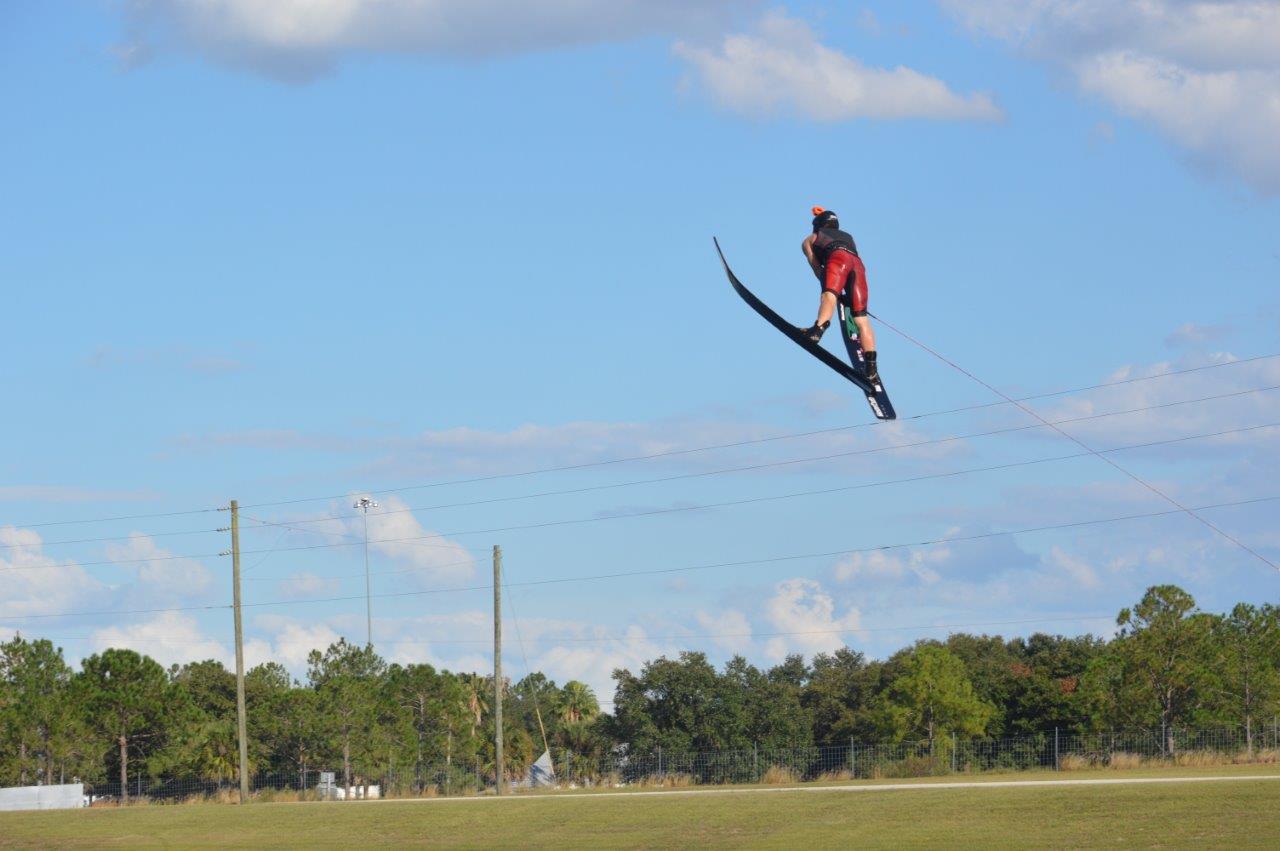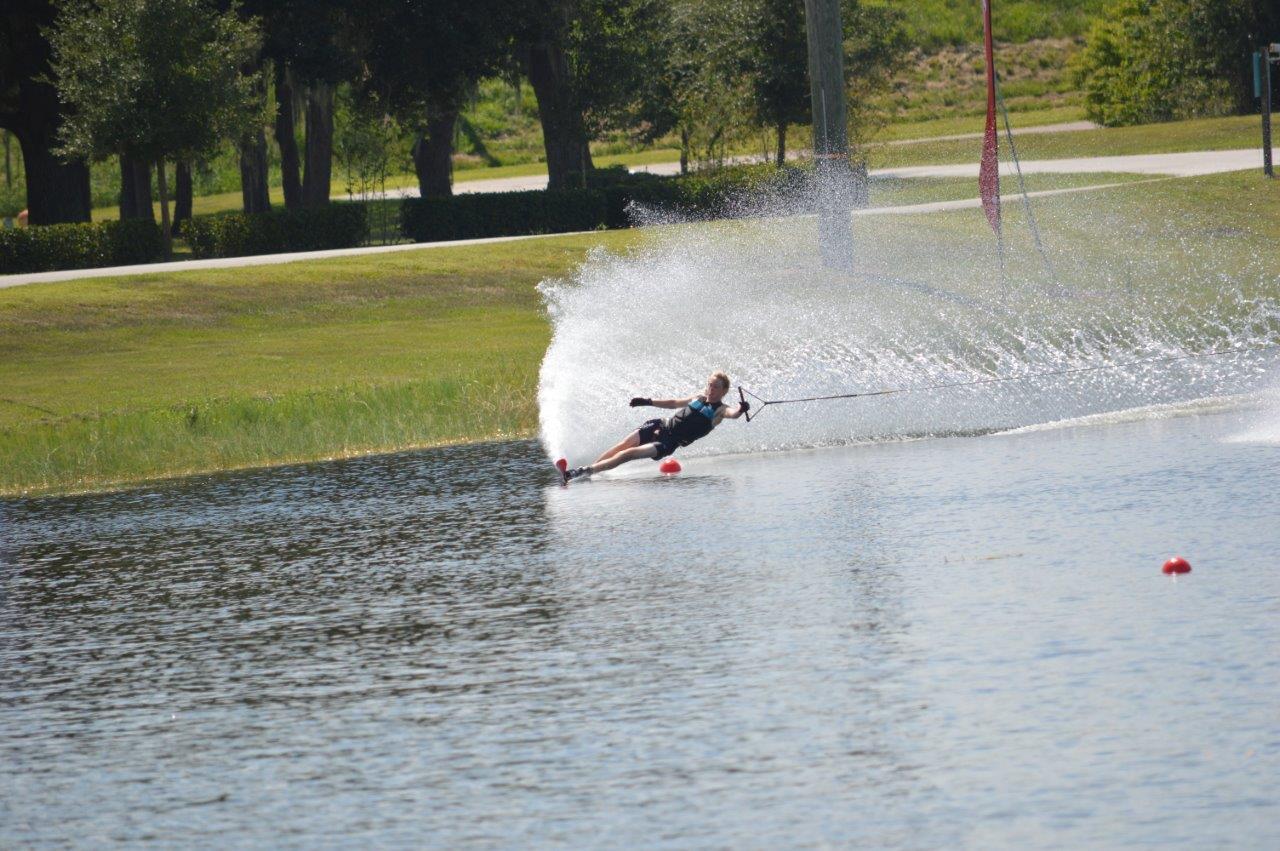 Team Fluid.
2021 Holy Cow Cup Running Order
Skiers and Officials,
Thank you all for registering to participate in the 2021 Holy Cow Cup…one of Ski Fluid's longest running events with an 11 year history!
This tournament will begin on Friday 24th September at 8:30am, with Saturday and Sunday starting at 8am. Please arrive early to complete your registration if it hasn't been done so already.
The Schedule and Official Running Order has been posted below:
https://worldwaterskiers.com/wp-content/uploads/2021/09/2021-Holy-Cow-Cup-Running-Order.xlsx
If there are any errors in your division, events or rounds please notify us asap.
All skiers must be current members of USAWS and have rejoined the Florida Water Ski Federation since the Nationals in August. If not please complete before skiing at:
The weather looks great for the 3 days and we are excited for a great competition!
See you all this weekend.
Team Fluid.
2017 IWWF Athlete of the Year Awards
The 2017 IWWF Athlete of the Year Awards were presented by IWWF President Jose Antonio Perez Priego to Ryan Dodd (Canada), current IWWF World Men's Jump Champion and World Men's Jump Record Holder and Neilly Ross (Canada), current IWWF World Women's Trick Champion, at the 59th Nautique US Masters at Callaway Gardens.
Information on the 2017 IWWF Athlete of the Year Award Winners