Nautique Moomba Masters International Invitational
We are one day away from the start of one of the biggest tournaments of the year, the Moomba Masters. Skiers from all over the world rave about Moomba, describing it as one of the greatest events ever in our sport. The event will take place during the Moomba Festival in downtown Melbourne, Australia, which only serves to multiply the crowd on shore. Every year thousands of people come to watch the skiing, with predictions shooting into over two hundred thousand spectators over the course of the week.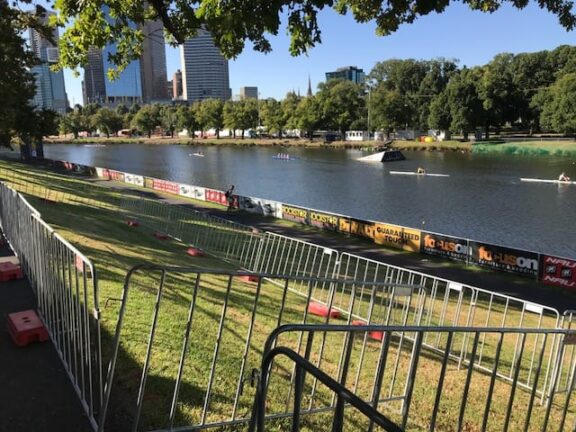 Moomba not only features the best professional skiers on the planet, but also some of the greatest junior talent as well. The beauty of the event comes from these young skiers being able to compete in the same environment as their idols, only igniting their passions even more. The junior events begin tomorrow, Wednesday, March 7 and will finish on Friday, March 9. Junior Moomba will have skiers vying for titles in Slalom, Trick, Jump, and the prestigious Overall crown.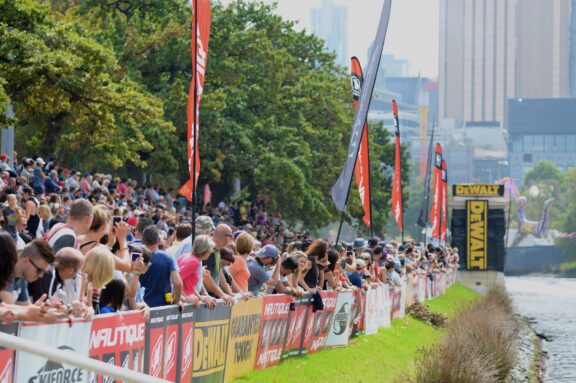 The professional skiers will begin their tournament on the final day of the junior competition. The first day will be filled with the lower seeds in slalom along with all of the Men and Women Jumpers. The day finishes off with series 3 of Night Jump, which all viewers should be excited for as Australia's own Jacinta Carroll will be competing for a place in the finals alongside the men. Knowing Jacinta, her odds are pretty good.
The second day focuses on the Men and Women trick skiers, along with some higher seeded slalom skiers as well. Once again the day finished with Night Jump, this time being series 2, and also Men's night slalom.
Sunday, March 11, is highlighted by all of the semi finals for each event. The night events for Sunday are the top seeded jumpers and a wakeboard night competition. The series 1 night jump will pit World Champion Ryan Dodd against 6 of the best jumpers from around the world.
Finals day will be Monday, March 12, which the skiers have come to know as "Moomba Monday". The day begins with the Trick Finals at 11:20 AEST, then moving to Slalom at roughly 1:25 AEST, before the Jump finals at 3:30 AEST. The day will wind down with the Wakeboard finals, followed by the Night Jump Finals, which will begin at 8 AEST.
Moomba will be broadcasted on a live webcast every day and live scoring will be down on World Water Skiers. The WWS also holds important information, such as the entire event schedule and the scores from each event, Junior and Open alike. With so much excitement right around the corner, be sure to keep yourself updated so that you don't miss out on a single moment!
#WorldWaterskiers
#moombaMasters
---
PostTags:

Credit:

WWS
---