Advertising
Advertising
We want to thank our proud advertisers and sponsors for supporting us.
We hope you have taken the time to look at our exciting new site and services. Initially we are offering each waterski company a free AD for 3 months. Once the site has built up its followers we will be publishing the Advertising Rate Sheet.
Please take advantage of this opportunity and support WorldWaterSkiers.com and its development in the future. By submitting a Free AD at this time does not commit you advertising with us after the 3 months.
---
AD Placement
There are a number of placement opportunites:-
The website has multiple spots, both on the sides of most pages and at the bottom of each page.
Within the website account areas there will soon be a social feed much like Facebook where we hope to see the most activity. Every page will have a side columns with ad placement and there will be adds that show up in the social feed randomly.
We will be posting regular email newsletters via mailchimp where we will include premium advertisers ads.
---
Target Audience
We are able to use GeoLocation to target your ADs to your audience. If your company is in Australia then we can make sure your ADs are only shown in your country.
---
AD Sizes
As we have built the site to be 'Responsive', meaning it scales to all devices we are asking for all ads to use the standard advert sizes but scaled in proportion to fit the devices browser.
The 3 sizes/ratios are –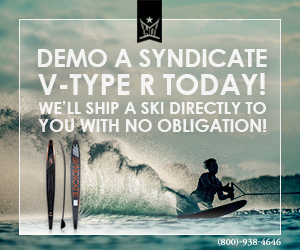 Responsive Square: 300x250px

Horizontal Banner: 320×100px

Horizontal Banner: 728×90px
Please submit these in 300dpi and in (.SVG, .JPG or .PNG) format. Also submit the web address you would like it to go to.
---
AD Stats
We are able to collect stats for both impressions and clicks which we will send you each month.